Welcome to Mighty Mama Moguls! I work with motivated mamas, just like you, who are ready to take their future into their own hands and make their business dreams a reality! I'll help you whip your business into shape and start making the money you deserve. Running an irresistible and thriving business while managing your family life is possible. My coaching platform allows you to learn from anywhere on your own time.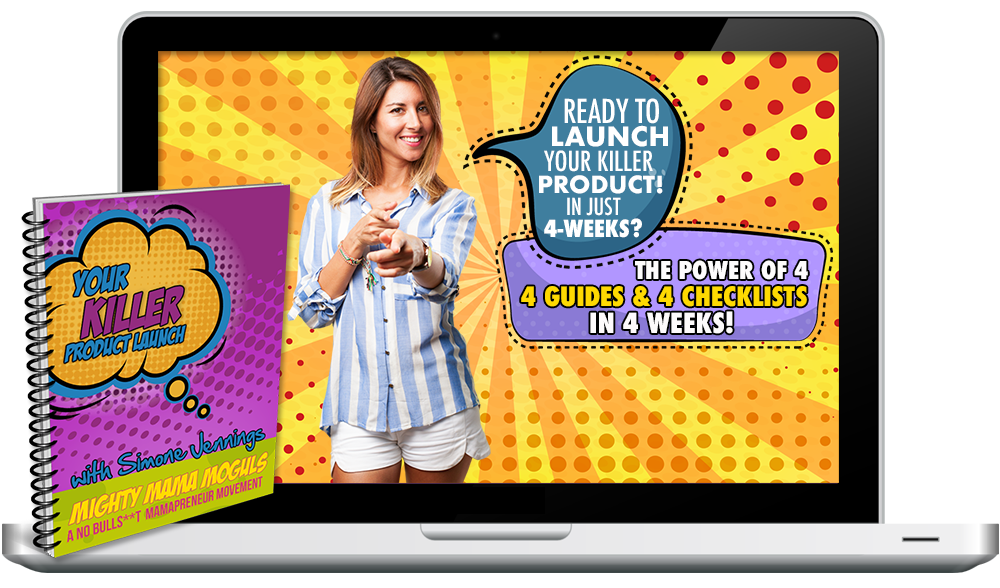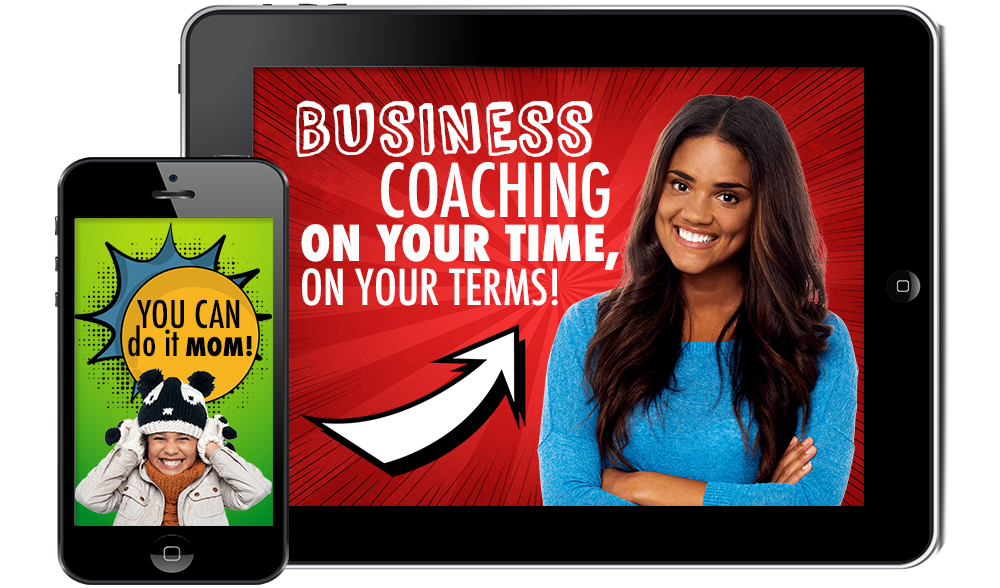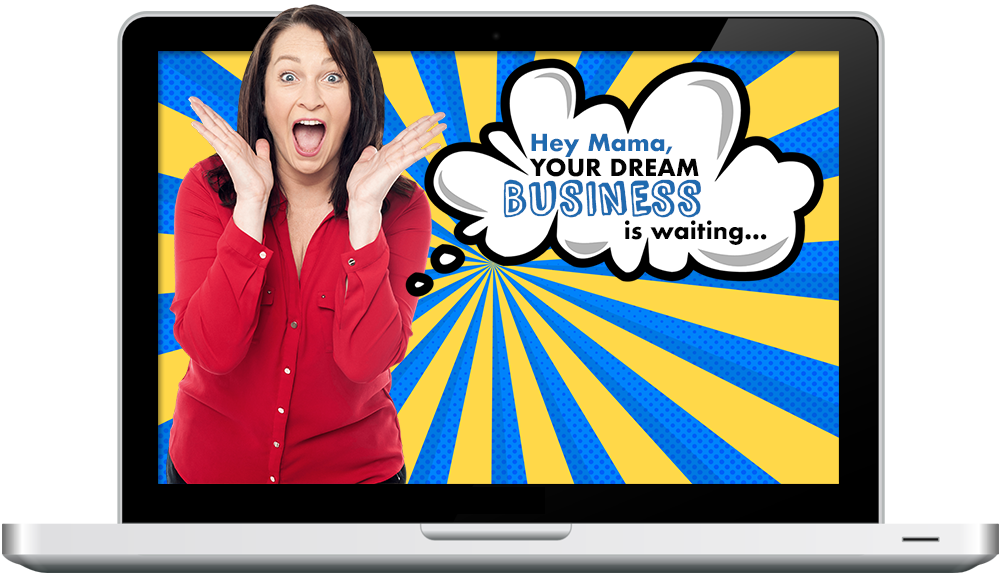 "LET'S TAKE YOUR BUSINESS & SUPERCHARGE IT! I'LL HELP YOU PLAN!STRATEGIZE!IMPLEMENT!LAUNCH!MARKET!SUCCEED!"
SIMONE JENNINGS - BUSINESS MARKETING & MINDSET COACH
POWER UP YOUR BUSINESS
LET'S MAXIMIZE YOUR PROFITS BY FOCUSING ON YOUR:
YOU CAN BE SUPERMOM & RUN A THRIVING BUSINESS
ALTERNATE BETWEEN SUPERMOM AND WONDERBOSS ON YOUR OWN TERMS, IN YOUR OWN TIME!

HEY THERE, I'M SIMONE
HERE'S WHAT YOU SHOULD KNOW!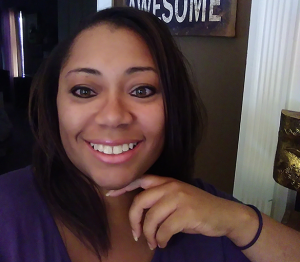 I trained as a life coach in 2007 and earned a degree in graphic design from The Art Institute of Atlanta in 2008. For the last 11 years I've had the pleasure of overseeing business and marketing initiatives for both small businesses and fortune 500 corporations alike. This led me to open my own successful office where I continue to coach business and personal development clients on a 1:1 basis.
I know first hand how hard it is to be a mamapreneur. I've driven myself completely bonkers working a 9 to 5 and running a 1:1 coaching business while being the marketing department, receptionist, web designer and accounting manager for my company. Not to mention, also embarking on a long adoption process at the same time. I'm a true believer in working smarter, not harder and I want to teach you how to implement the same strategies so you can live the life you love!
My goal is to help you create the business of your dreams, on your terms, making the money you deserve. You can have the life you desire, but it takes the right tools, action plans, implementation strategies, accountability, and support.
So here's the deal, at the core of my program are business and marketing courses to kick your business into shape and help you start making the big bucks. We'll build your core foundations and build upon those so that your business becomes absolutely irresistible.
GRAB A FREEBIE!
WHIP YOUR BUSINESS INTO SHAPE & MASTER THE ART OF DESIGN WITH MY FREE TOOLS
FINALLY, A COACHING PROGRAM CUSTOM MADE FOR BUSY MAMAPRENEURS!
NO 90 MIN WEBINARS | NO DIFFICULT WEBSITES TO MANEUVER | NO SUCH THING AS "FALLING BEHIND"
You're a busy bee and I know it. That's why I specifically created my coaching program to fit your lifestyle, not the other way around. We do our best to keep things quick, simple and easy so you get an intentional learning experience.
Every week I meet you where you're already spending your time. Facebook! All of your e-courses, bonus material, video tips and community support takes place right within our private group. My custom platform allows me to integrate and administer our weekly communications right within' our group and through messenger! This makes learning easy and accessible when it works best for you!
You can easily catch up on your business and marketing courses while attending soccer and ballet practices or after putting your kiddos to bed. learning how to build a business that fits into your lifestyle has never been easier!
KEEP IN TOUCH! GET THE LATEST, UPDATES, RELEASES & FREEBIES
Sign up to receive email updates about my coaching program.
PROGRAM PRICING
A SIMPLE & EASY PLAN FOR ALL!
MIGHTY MAMA'S MAKING MOVES
GET ALL ACCESS FOR A LOW MONTHLY PRICE
$25
PER MONTH
 Monthly Business or Marketing Topic
Weekly E-course & Implementation Sheet
Content Bonuses
Video Tips
Private Facebook Group
**REGULAR BONUSES & FREEBIES**
GET IN TOUCH!
DROP ME A LINE
WAITING FOR A SIGN? THIS IS IT!
THE TIME IS NEVER RIGHT, THERE'S NEVER ENOUGH MONEY, ONE MORE MONTH NEVER MAKES THE DIFFERENCE! THE TIME IS NOW! STOP DREAMING AND START DOING! LET'S BUILD YOUR MAGNETIC BUSINESS STARTING TODAY!