You've Just Found The Easiest Way to Understand & Create Eye-Catching Graphics!
If you struggle with understanding basic graphic design principles or just can't figure out how to create stellar visuals, it's time you unlocked the secret to creative design greatness!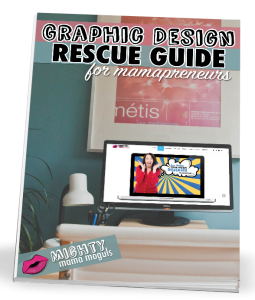 Stop Your Viewers in Their Tracks with Attention Getting Visuals!
Our ever-changing social world requires us to create amazing graphics that are visually appealing and drive engagement. Unfortunately, many small business owners are left to figure out how to navigate the complex world of graphics all on their own. If you don't know where to start, I'm offering you all the basic information you need to embark on your creative design journey. Creating amazing graphics for your business will no longer be a far-fetched idea once you grab this guide!
My 12+ page Graphic Design Rescue Guide includes:
The difference between image extensions and when to use them
Transparent backgrounds and how to utilize them
How to easily resize and crop images without costly software expenses
The best way to use fonts online
Adding an html code to your images for websites
Color psychology and how to easily choose color schemes
Where to find royalty-free images online (free and paid resources)
Pictures to help illustrate the topics
Don't worry, I'll break it down into easy to understand steps and terminology!
What Does This Guide Look Like?
Here's a little sneak peek…
Calendar

DOWNLOAD YOUR FREE GUIDE!!!
Let's face it, graphic design is not easy! Understanding file formats, sizing, color schemes and all things design can be complex and downright confusing. This can be off-putting for small business owners. Many entrepreneurs can't afford to hire a professional designer in the beginning stages of their business and are forced to embark on this cumbersome path alone! That stops now! I've spent the last 11+ years heading marketing and design for small holistic businesses and fortune 500 corporations alike. I'm stripping it back down to the basics and giving you the basic information you need to begin creating awesome graphics. My easy to understand guide is exactly what you need to get started. Just click that button above!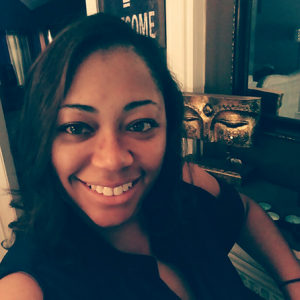 Wishing you creative bliss,
Simone